BOARD MEMBERS, MARCH 2018
 

Carolyn Ashby – Chair

Carolyn Kay Ashby has lived and/or worked in Bristol since 2001, including over ten years at Art on Main (nine as Gallery Manager) and six at Kimball Office Services. Since 2014, she has been the Registrar and Programs Administrator for Phoenix Rising School of Yoga Therapy, a 30+ year old internationally recognized yoga therapy training organization.

Carolyn has been actively involved with Bristol's downtown organizations since 2006, including the Five Town Business Council (now gone), the Bristol Downtown Community Partnership Marketing Committee, and the BDCP (now Bristol CORE) Board. She is passionate about supporting local small business, agriculture, and community efforts and currently resides close by in New Haven, with a spectacular view of Bristol.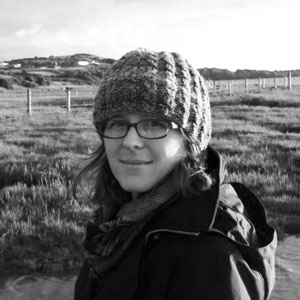 Kelly Hamshaw

Kelly joined the Bristol CORE Board in 2017. She and her husband, Scott, moved to Bristol in 2009 after falling in love with the historic downtown and village center. They've been slowly renovating a 1922 craftsman bungalow in the village ever since.

The vitality of rural communities is at the heart of her work at the University of Vermont, where she is a Lecturer in the Department of Community Development and Applied Economics as well as a researcher with the Center for Rural Studies. Students from Kelly's Local Community Initiatives classes have partnered with Bristol CORE through service-learning opportunities for several years.

Kelly is also a board member of The Watershed Center, a local community-based land trust that conserves nearly 1,000 acres in the northwest corner of Bristol.


EX-OFFICIO MEMBERS
 

Ian Albinson – Executive Director

Ian Albinson is a co-founder of Albinson Design, a design and animation firm he runs with his wife, and the founder of Art of the Title, a highly respected online resource for film and television title design.

Ian has been involved with Bristol's downtown organization, the Bristol Downtown Community Partnership, since 2009, and served on the Design Committee and Board. In 2015 he became the Executive Director of the non-profit group, and engaged in significant restructuring of the organization into Bristol CORE. Ian has lived in Bristol for over ten years in an eco-friendly home he designed and built with his wife, Raedia.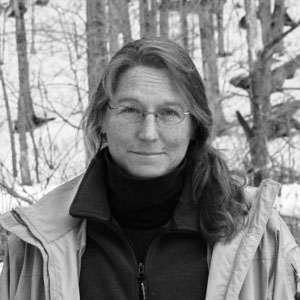 Valerie Capels – Town Administrator

Valerie Capels joined the Town of Bristol as the Town Manager in October, 2017. She has over 20 years of experience in municipal planning, community development, project management, and town administration, including eleven years as the Town Administrator in Waitsfield and also as Director of Planning and Community Development of the City of Montpelier.

In her capacity in Waitsfield, she secured a Village Center Designation for historic Waitsfield Village, and in Montpelier, she initiated the downtown revitalization program and qualified Montpelier as a Certified Local Government amongst a long list of other economic and community development projects.